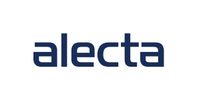 Alecta prized for Alternatives Strategy in Real Estate
On Thursday the 19th of May, the IPE Real Estate Awards was announced in Amsterdam. Alecta was highly commenced in several categories and won the award for Alternatives Strategy.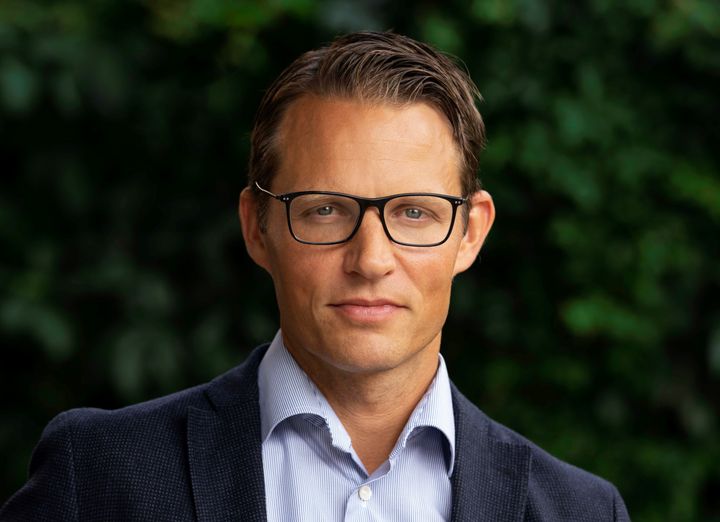 Alecta initiated a dedicated work with Alternatives in 2017, which means that the team at Alecta in merely five years has built up an award-winning portfolio.
- We are extremely proud over this achievement. We have a small, but very professional and innovative team, that has built up something extra ordinary in a very short period of time, says Frans Heijbel, Head of International Real Estate at Alecta.
From €100m to €1.8bn in five years
The alternative sectors have been a core theme in Alecta's real estate investment activities in the last 5 years, with alternatives growing from 2 % to 13 % of the total real estate portfolio over that time period. The main reason is a desire to build a more robust portfolio, where growth is more driven by non-GDP related factors rather than predominantly GDP. Example of such global themes are the ageing population.
Over the past five years Alecta's team has focused on alternatives within real estate in an effort to build a more robust portfolio that is less correlated with economic growth. To do this, it is investing in line with macroeconomic long-term themes such as healthcare and the ageing population, urbanization, and digitalization and logistics. Alecta's alternatives real estate portfolio has grown from €100m to €1.8bn in just three years.
- The focus on alternatives is a key part in our effort to build a more diversified portfolio. We want to create an exposure that is good for the total investment portfolio of Alecta. In that regard it has been imperative not to be bound by indexes or past performance. We have had the opportunity to invest in segments that contributes well to our aim to create a long-term robust portfolio, says Axel Brändström, Head of Real Assets at Alecta.
- Our core team of investment professionals at Alecta functions much as an R&D department. We thoroughly analyze the global market for long term trends, decide on which to ride on, and then find the right partners to leverage our investments. When we find something we like, we invest heavily, says Frans Heijbel.
For more information about IPE Awards: https://ipe.swoogo.com/reawards2022/winners2022
Om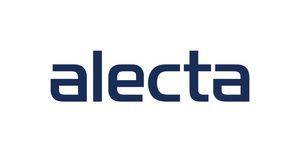 Alecta
Regeringsgatan 107
10373 Stockholm
+46 8 441 60 00
http://www.alecta.se
Alecta manages collectively agreed occupational pensions. Since 1917, our mission has been to provide the best possible occupational pensions for our corporate and private customers. We focus on high returns, great customer service and low costs. We manage approximately 1100 billion SEK for our owners – 2,6 million private clients, and 35 000 corporate clients.