Andrea Gisle Joosen joins Qred Board
Nordic SME financing leader Qred has elected Ms. Andrea Gisle Joosen to its Board as non-executive director. Ms. Gisle Joosen is currently serving as Chair of the Board for Acast, as well as non-executive board director of the ICA Gruppen, BillerudKorsnäs and Dixons Carphone boards.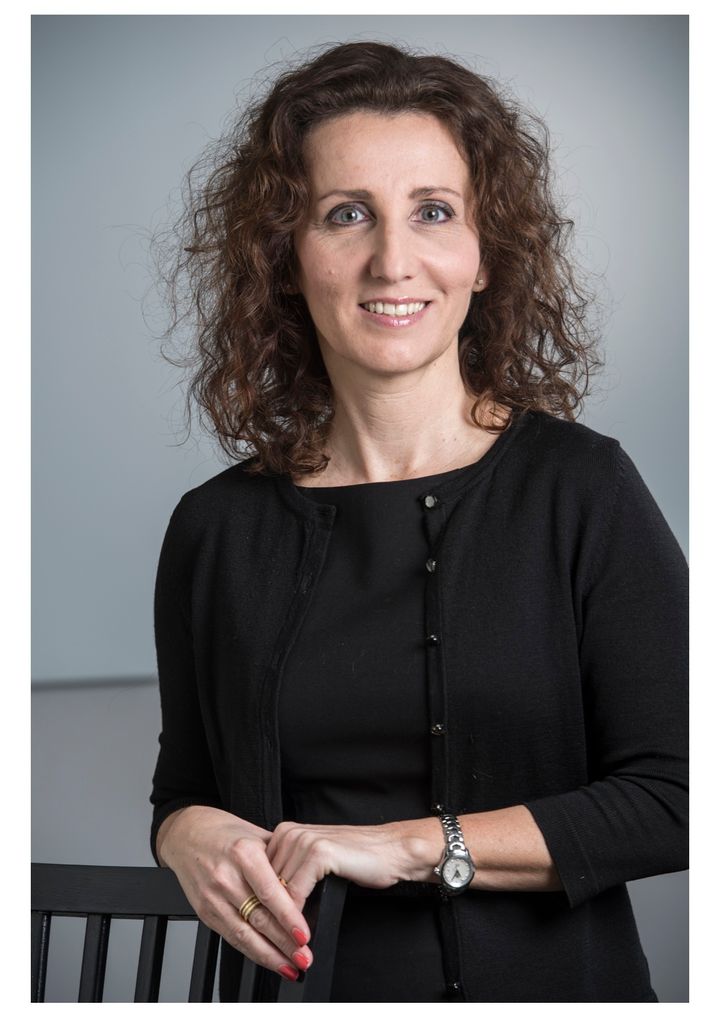 Qred has since 2015 quickly grown to become the largest alternative SME lender in Northern Europe, with a market leading position in Sweden, Finland, and Denmark, in addition to recent expansion in the Netherlands. In June 2019, Qred issued a 100 MEUR corporate bond in order to accelerate its growth and continue development in new markets.
—Andrea Gisle Joosen is a professional board director with solid experience in building big and well-managed corporations. It feels great being able to accelerate growth even more with Andrea onboard, says Qred CEO Emil Sunvisson.
—Small business owners create more than 80 per cent of all new jobs in Sweden. Despite this, many are not welcome to the larger banks' corporate finance departments. Qred is a young company founded by entrepreneurs with a thorough understanding of their clients' circumstances. I look forward to working with one of Sweden's fastest growing companies, says Andrea Gisle Joosen.
Source of statistics: Report from SME sector association Företagarna
Om
Qred helps small companies grow by providing fair and accessible financing. Launched in Sweden in 2015, Qred has expanded to Finland, Denmark and the Netherlands, offering entrepreneurs loans for investments and working capital. An automated and fully digital process keeps costs and credit losses low, while simultaneously giving customers the user experience they deserve and expect. Qred was created for entrepreneurs, by entrepreneurs, and is helping redefine small business financing in northern Europe.