Archbishop Antje to lay down staff autumn 2022
Archbishop Antje Jackelén is retiring in autumn 2022. At a service on Sunday 30 October, she will lay down the staff and cross, which will be passed on to the next archbishop.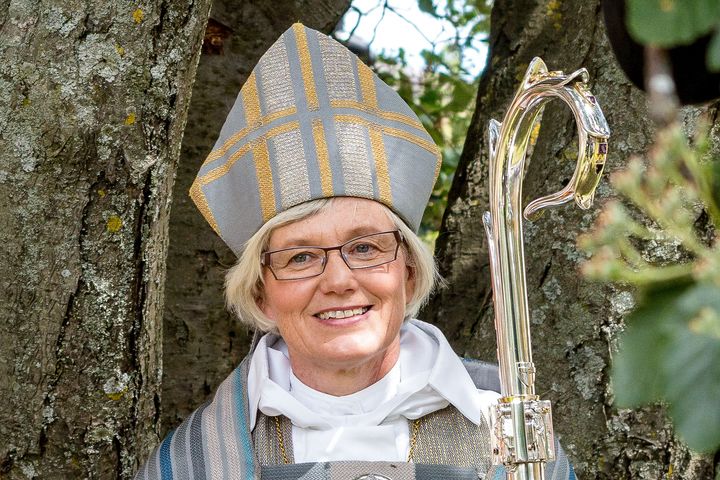 15 October 2013 and was installed in Uppsala Cathedral on 15 June 2014. Prior to this she was the Bishop of Lund Diocese for seven years. Archbishop Antje Jackelén is the 70th archbishop and the first woman to hold the Church of Sweden's highest office.
An archbishop within the Church of Sweden normally continues in their post until retirement. Archbishop Antje Jackelén will turn 67 in June 2022.
Preparations for the election of the next archbishop are now under way. Since the Archbishop is also the Bishop of Uppsala Diocese, the deacons and priests of Uppsala Diocese who hold a position in the diocese or parish are eligible to vote, as well as an equal number of electors who have been appointed by the parishes of the diocese. The Archbishop is also elected by members of all the cathedral chapters and diocesan boards, as well as by the members of the Central Board.

In a nomination election, those eligible to vote nominate at least five candidates for the Archbishop election. There can be more if more than five individuals receive at least five percent of the votes. After being declared authorised to stand for election, they then become official candidates in the Archbishop election. If one of the candidates receives more than 50 percent of the votes in the first round, the Church of Sweden will have elected a new Archbishop. However, it is more common for there to be a second round between the two candidates who received the most votes.
Uppsala Diocese is responsible for the Archbishop election. The process of electing a new Archbishop is expected to be completed in June 2022. The installation service is scheduled for the beginning of December 2022.

Contact, Uppsala Diocese
Please forward any questions regarding the election process for the new Archbishop to the Press Officer for Uppsala Diocese:
Emelie Petersson, telephone 018-68 07 21, emelie.petersson@svenskakyrkan.se
About Svenska kyrkan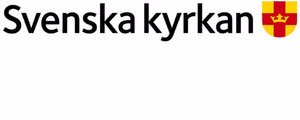 Svenska kyrkan
Kyrkokansliet
751 70 Uppsala
https://www.svenskakyrkan.se/
The Church of Sweden is a national church, open to everyone living in Sweden regardless of nationality. It is a place for church services, meetings and dialogue. The Church of Sweden is an Evangelical Lutheran church with 5,7 million members. There are 3500 churches in Sweden, and 13 dioceses.
The international work
Collaborating and cooperating with other churches and organisations is at the core of the Church of Sweden´s international mission.  As a church, we are part of the worldwide community of churches.