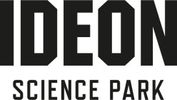 EngageSales are using gamification to increase employee engagement and motivation
STARTUP NEWS We continue our series of startup companies who are working at Ideon Innovation. The purpose of this series is to introduce the startups to the other companies at Ideon to see if there is a possibility of working together and doing business with each other. Kind of an electronic networking.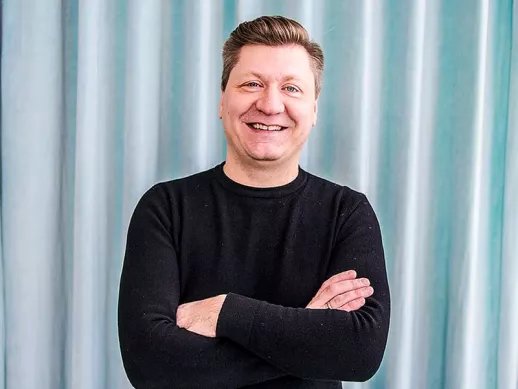 Company name: EngageSales AB
Who are you?
My name is Senol Efendi and I am the founder of EngageSales.
What can you tell me about your service?
Businesses lose billions per year due to employee disengagement, which manifests itself in high employee turnover rates, poor productivity, low team morale, inconsistent performance, loss of focus and below average work. On the other hand sales employees feel they are not recognized and rewarded for their performance, there is no visibility and transparency in their efforts as well that short and long term business goals are not set properly.
Our platform enables companies to implement advanced gaming concepts in order to increase employee engagement and motivation.
EngageSales software provides the ability to take the fun and addicting elements of games and apply them to real-world activities. It also helps to reward and recognize employees for different activities or achievements using different methods.
What benefits would I get from using your product?
EngageSales is a global provider of sales performance management and gamification software helping companies with:
Competition – Raise the stakes by showing users how they compare to their peers in real time.
Collaboration – Create energy by connecting players to complete tasks and share their achievements.
Recognition – Recognize accomplishments and give the feeling that performance is noticed and appreciated.
Motivate – Provide the perfect encouragement your reps need by rewarding strength and providing constructive feedback.
Reward – Motivate players to catch up and outperform their peers by publicly rewarding performance.
Coach – Get your sales reps focused on the right KPI's and open multiple communication channels for your teams.
What kind of partners or help do you possibly need from other Ideon companies?
We finished our MVP / first version and would be happy to get our first trial customers.
Any Ideon company having a sales team is welcome to use and try our platform for free as trial customers.
What kind of support or help could you offer other Ideon companies?
We can help with product trials and participate in conferences or seminars related to sales enablement, gamification and employee recognition.
Contact Engage Sales
Email: senol.efendi@engagesales.com
Phone number: +46 761 860 206
Om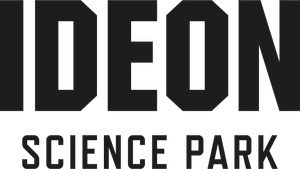 Ideon Science Park
Scheelevägen 17
22363 Lund
+46 46 286 85 00
https://ideon.se/
Ideon Science park har kommit att bli en plats där framstående innovationer skapas och spännande tillväxtbolag tar avstamp. Multinationella företag som Axis, Ericsson och Qlik härstammar från Ideon som grundades 1983 i samarbete med Lunds universitet. Flera av världens största innovationsbolag har utvecklingskontor eller samarbetsinvesteringar på området. På Ideon finns en unik mix av kompetenscentra, vilket är vår stora styrka i en värld där branscherna glider samman. Här finns också tillgång till laboratorier av högsta standard, vilket gör Ideon Science Park till en dynamisk tillväxt- och kunskapsmiljö för utvecklings- och forskningsbolag i världsklass. Ideon Science Park arbetar med fyra fokusområden; Future transportation, Smart cities, Healthtech och Smart materials.