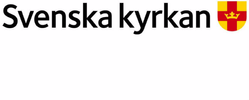 Fewer properties – focus on our mission
In future, the parishes of the Church of Sweden will own fewer properties in order to free up resources for their fundamental mission: spreading the Christian faith and carrying out their parish welfare activities in the community. The Church of Sweden is also developing new models for its task of holding in trust and managing our common cultural heritage.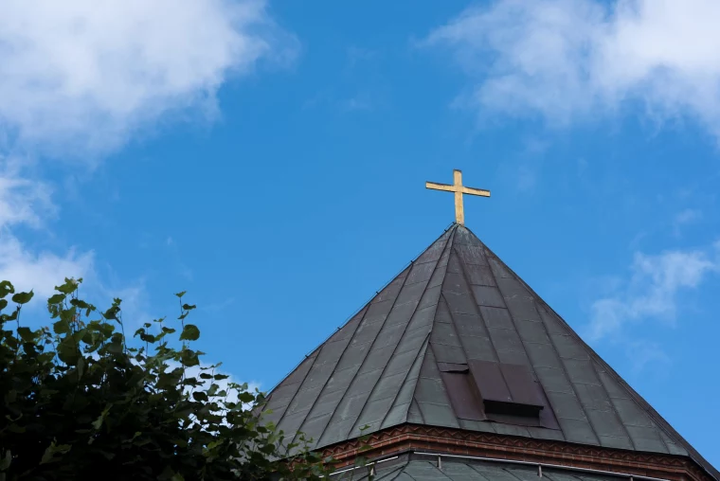 This is the essence of the proposals in the final report from its inquiry "Gemensamt ansvar – fastigheter, kyrkor och utjämningssystem" (Joint responsibility – properties, churches and equalisation system) that the General Synod voted through today.
The decision was preceded by a multi-annual inquiry and a round of consultation in which all the parishes were invited to submit their views. The background to this is that in a future with fewer members, the Church of Sweden will need to work more cost-effectively in a number of areas. When it comes to real estate in particular, the assessment is that significant resources can be liberated through the parishes having access to better tools for maintenance and efficient management.
Some of the most important proposals that the General Synod has now said yes to are:
A central register of the Church of Sweden's real estate will be established.
Each parish will establish a premises provision plan in order to ascertain which premises are needed for its activities and which could potentially be sold.
In their own parish instructions, parishes are to give an account of how they use their church buildings.
Church buildings that are not regularly used will be transferred from a parish to the Church of Sweden Faith Community.
A church maintenance grant of SEK 100 million will be introduced to support parishes in the maintenance of church buildings.
The proposals also include changes to the Church of Sweden's economic equalisation system, which will take into account how many children live in each parish and whether the parish is located in a sparsely populated rural area or a socially vulnerable area.
"The Church of Sweden's mission is to spread the gospel and work for a dignified life and better world for all. With this decision, the parishes will be in a better position to fulfil this mission," says Chair of the General Synod, Karin Perers (C).
The decision that has now been made by the General Synod will come into force on 1 January 2018. A real estate register is to be ready by 1 January 2019. By 2022 at the latest, all these changes must be implemented.
This year's General Synod had also received and dealt with a motion regarding a requirement for parishes to sell real estate that is not needed for their activities. The General Synod said no to this motion, on the grounds that it is contrary to the principle of the parishes' autonomy.
CONTACT DETAILS:
Erika Brundin, head of development and planning, Central Church Office in Uppsala, +46(0)18 16 97 93
Lars Johnsson, head of the inquiry and member of the Board of the Church, +46(0)70- 530 32 94
The Church of Sweden's real estate
The Church of Sweden's parishes together own around 16,000 properties, of which almost 3,400 are church buildings. In 2010, the cost of property management accounted for 27 per cent of the Church of Sweden's total costs.
Karin Perers on the General Synod's decision on Joint responsibility from the Church of Swedenon Vimeo.