Film i Väst: Second co-production in Official Competition in Cannes
For the first time Film i Väst has two co-productions represented in Official Competiton in the Festival de Cannes: Romanian director Corneliu Porumboiu's drama The Whistlers and multiple Official Selection director Jim Jarmusch, who will open the festival with The Dead Don't Die, May 14th.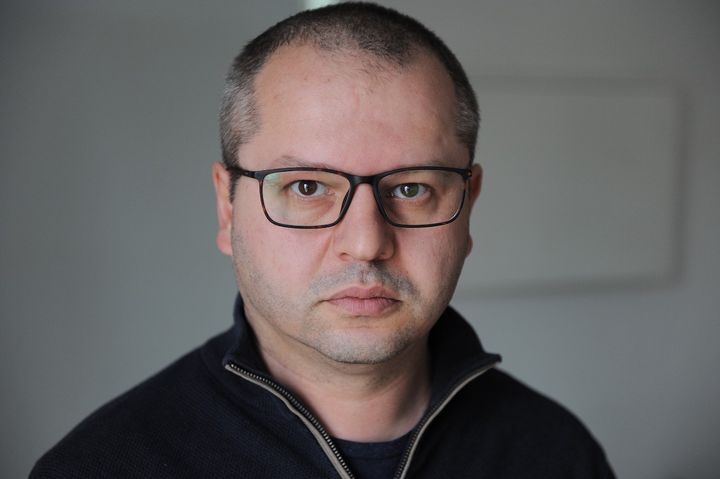 - For Film i Väst it's the first time we are represented with two co-productions competing for a Palme d'Or. This year our co-productions have opened the festivals in Berlin and Cannes, and we have had one additional co-production in Official Competition in each festival. We are very proud, and congratulate Corneliu Porumboiu and Jim Jarmusch, but also our Swedish partners Filmgate Films, Chimney, Haymaker and Cloudberry Post, says Peter Possne, Head of Production at Film i Väst.
The Romanian director and scriptwriter Corneliu Porumboiu's drama The Whistlers (Gomera) is a Romanian-French-German-Swedish co-production. It is about Cristi, a Romanian police officer who is a whistle blower for the mafia, who travels to La Gomera Island to learn an ancestral whistling language. In Romania he is under police surveillance and by using this coded language he will continue to communicate with the mobsters to get Zsolt out of prison, who is the only one who knows where €30 million are hidden.

Producers: 42 Km Film / Les Films du Worso / Komplizen Film / Arte Grand Accor in co-production with Sean Wheelan, Filmgate Films och Film i Väst. The film is partly post produced in Göteborg by Filmgate with sound by Cloudberry Post.

The zombie comedy The Dead Don't Die by Jim Jarmusch opens the Cannes Film Festival and stars Bill Murray, Adam Driver, Chloe Sevigny, Selena Gomez, Tilda Swinton and Iggy Pop. The film is produced in co-operation with Chimney, Fredrik Zander, and Film i Väst. Part of the post production – namely the zombie effects – are made by Haymaker.
More to read here: https://filmivast.com/jim-jarmusch-zombie-comedy-is-to-open-cannes-film-festival/
More about Film i Väst and the Cannes Film Festival here: https://filmivast.com/prides-prizes/
Om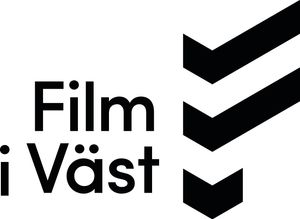 Film i Väst - Your Scandinavian Partner in Co-Productions
Åkersjövägen 4
46153 Trollhättan
0708-643736
http://www.filmivast.com
Film Väst is the most successful regional film fund in Scandinavia. Film Väst seeks projects that can compete in the most prestigious film festivals and/or be seen by a large international audience. Film Väst accepts applications for feature film co-productions throughout the year. All co-productions are required to bring elements of production or post-production to Region Västra Götaland, work with a Swedish production partner, and hire crew and workers from the region.
Film Väst - A part of Region Västra Götaland