Five bearcubs see the light of day at Skansen
The week after Easter five brown bearcubs was allowed to leave the den under the watchful eye of bear mum Lill-Babs. An arrival of bearcubs is a sign of spring apporoaching in Stockholm. It happens only every third year but this time it was a record number. Never before has a bear at Skansen given birth to five cubs in one litter.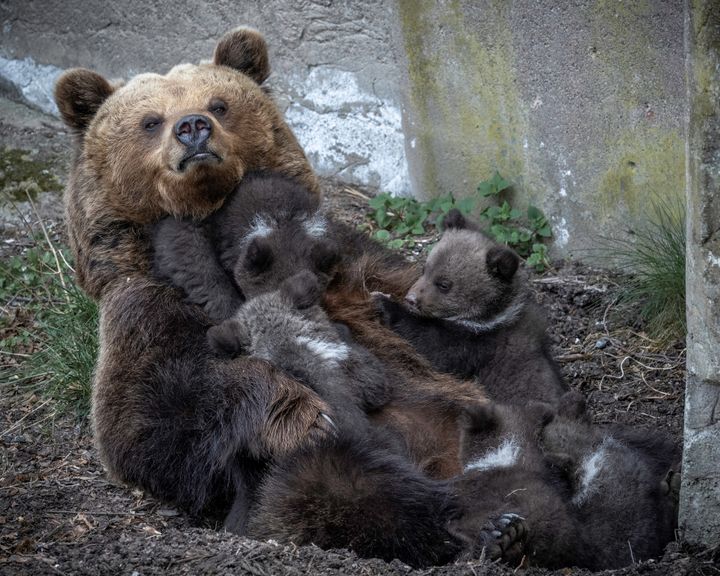 Early in January the zookeepers could notice signs from the den that the cubs were born. At that stage they're not much larger than a guinea pig but through the months they've been feeding and growing until mid April when mum decided it was time to venture outside. 
The cubs will stay with the mother until the end of next summer. The third summer they will spend together in an enclosure of their own and after that it is time to relocate to other parks. The litter from 2016 is now living in a facility in Belgium. 
Images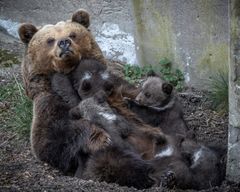 About Skansen open-air museum
Skansen open-air museum
Box 27807
11593 STOCKHOLM
+46 708 49 92 00
http://www.skansen.se/en/kategori/english
Skansen is the world's first open-air museum, founded in 1891. Here you can stroll through five centuries of Swedish history, from north to south, with a real sense of the past all around in the histori­cal buildings and dwellings, peop­led by characters in period dress.
Subscribe to releases from Skansen open-air museum
Subscribe to all the latest releases from Skansen open-air museum by registering your e-mail address below. You can unsubscribe at any time.
Latest releases from Skansen open-air museum
In our pressroom you can read all our latest releases, find our press contacts, images, documents and other relevant information about us.
Visit our pressroom