Funerals during the COVID-19 pandemic in nine different languages
During the COVID-19 pandemic, funerals need to be adapted to prevent the spread of infection. The Church of Sweden has produced information that has now been translated into nine different languages.
About Svenska kyrkan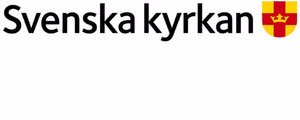 Svenska kyrkan
Kyrkokansliet
751 70 Uppsala
https://www.svenskakyrkan.se/
The Church of Sweden is a national church, open to everyone living in Sweden regardless of nationality. It is a place for church services, meetings and dialogue. The Church of Sweden is an Evangelical Lutheran church with 5,9 million members. There are 3500 churches in Sweden, and 13 dioceses.
The international work
Collaborating and cooperating with other churches and organisations is at the core of the Church of Sweden´s international mission.  As a church, we are part of the worldwide community of churches.