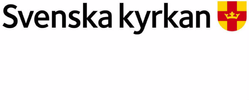 Global Day of Prayer to End Famine on Sunday 21 May
On Sunday 21 May, the Church of Sweden will be praying for all those affected by the ongoing famine in African countries. Along with several other organisations all around the world, the Church of Sweden is supporting an appeal by the World Council of Churches and All Africa Conference of Churches to make 21 May this year a Global Day of Prayer to End Famine.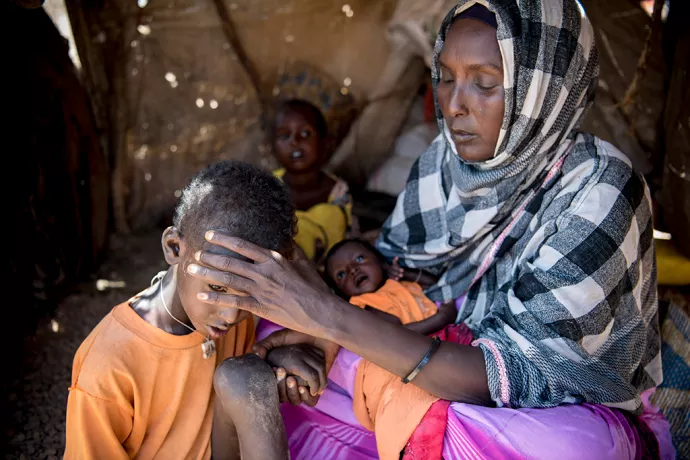 The background to the appeal is the ongoing famine, which according to the UN is the worst humanitarian crisis since World War Two.
An incredible 20 million people in countries such as Ethiopia, Nigeria and Somalia have been hit by severe famine and will soon be in the same situation as South Sudan, where people are now dying of starvation. It is the first time in six years that the UN has declared a famine.
The severe drought in recent years has meant that cattle have died, harvests have been destroyed and the water shortage is now acute. The situation is also being exacerbated by armed conflicts in several of the countries. Securing the availability of food and water is a matter of life and death for millions of people.
The need is enormous, and rapid emergency aid is now needed to save lives. Time is starting to run out for 1.4 million children.
In connection with the Day of Prayer appeal, suggestions for intercession and a collection appeal have been sent out to the parishes of the Church of Sweden for the benefit of people hit by famine in parts of Africa. The Church of Sweden is present via local partners in countries such as Somalia, Ethiopia, Nigeria and South Sudan, supporting work to ensure:
Clean drinking water for people and cattle
Construction of a water supply system
Distribution of hygiene kits and information to prevent the spread of disease
Financial support – money so that families can buy food
Psychosocial support and training for local staff to support those who have lost family members in the famine, for example.
Read more: 
Global Day of Prayer, 21 May: www.praytoendfamine.org