Hearing with the Archbishop election candidates
On 22 April, all candidates standing in the Archbishop election will be interviewed at a hearing in Lötenkyrkan in Uppsala. The hearing will also be broadcast live.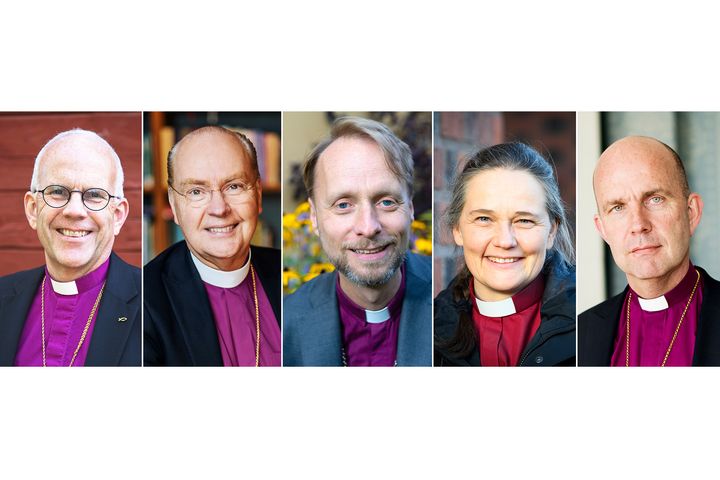 11 April 2022 10:17:14 | The Church of Sweden
During the hearing, the candidates will be interviewed on issues relevant to the role of Archbishop. All candidates will be asked the same questions and each interview will last 40 minutes. The order of the interviews has been determined by drawing lots. 
The hearing is open to the public and it will be possible to attend it at Lötenkyrkan, with around 400 seats available. No advance registration is required. The hearing will also be broadcast live on the Church of Sweden website. You can also watch the interviews after the hearing, which will be chaired by journalists Mark Levengood and Anna Lindman. A sign language interpreter will also be present.
Hearing with the 2022 Archbishop election candidates
Location: Lötenkyrkan, Heidenstamsgatan 71, Uppsala.
Date: 22 April.
Time: 10.00–16.00.
Programme
10.00 Hearing begins
10.20 Interview with Fredrik Modéus
11.20 Interview with Martin Modéus
12–13 Lunch
13.00 Interview with Mikael Mogren
13.50 Interview with Johan Dalman
14.30–15.00 Break
15.00 Interview with Karin Johannesson
Press areas
Special press areas are reserved for accredited journalists and photographers. Please send your name and editorial office details to press@svenskakyrkan.se.
Live broadcast
Follow the live broadcast of the hearing here: www.svenskakyrkan.se/arkebiskopsval-2022
Images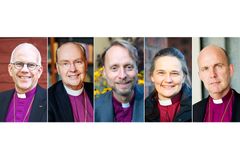 About Svenska kyrkan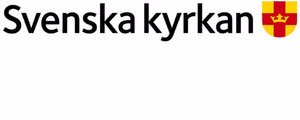 Svenska kyrkan
Kyrkokansliet
751 70 Uppsala
https://www.svenskakyrkan.se/
The Church of Sweden is a national church, open to everyone living in Sweden regardless of nationality. It is a place for church services, meetings and dialogue. The Church of Sweden is an Evangelical Lutheran church with 5,9 million members. There are 3500 churches in Sweden, and 13 dioceses.
The international work
Collaborating and cooperating with other churches and organisations is at the core of the Church of Sweden´s international mission.  As a church, we are part of the worldwide community of churches.