Henrik de Verdier appointed Group Sales Director Brenderup Group
Henrik de Verdier has been appointed to the position as Group Sales Director Trailers Sales for Brenderup Group from April 1st. Henrik will be part of the Group Management Team, reporting to Brenderup Group CEO.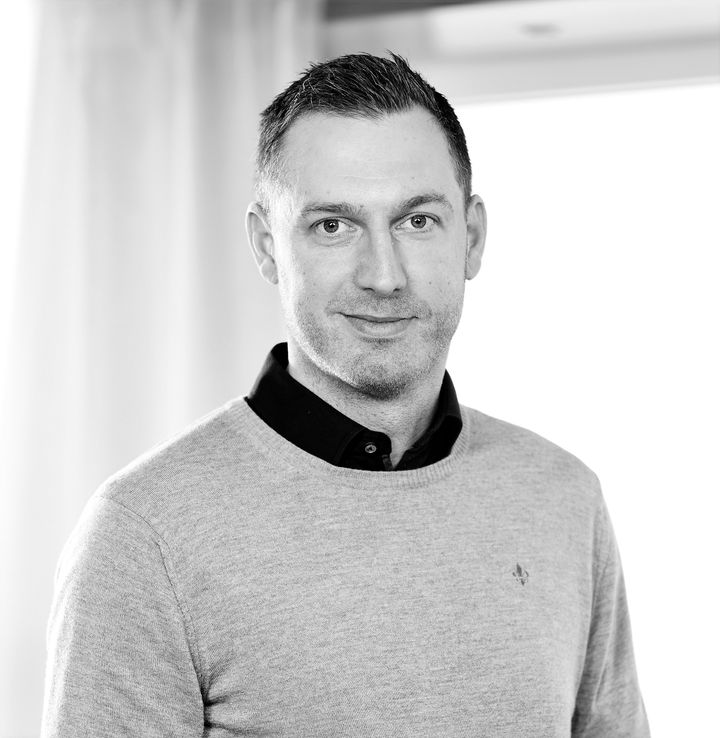 " I am really glad to welcome Henrik to the Group Management Team and his new position as Group Sales Director Trailer Sales. Henrik has an extensive and in-depth knowledge about the trailer market where he is very well known and respected. This promotion marks a very natural progression of his development within Brenderup Group. With Henrik heading the group trailer sales we will continue to develop our premium position on the European Trailer market", says Stefan Petersén, CEO Brenderup Group.
Henrik de Verdier is 42 years old and has been part of the group since 2011. Most recently Henrik has had the position as Sales Manager Trailer Sales Scandinavia. During his tenure within Brenderup Group he has held several sales manager positions within both trailer sales and rental sales.
"I'm obviously delighted and looking forward to the challenge together with rest of the team. We have some very exciting times ahead, with good momentum and growing market shares in Europe and continued growing market offerings. We have strong brands, broad portfolio and a solid business position. With our sales concepts, I´m looking forward to take the next steps on the journey and be part of the Group Management Team", says Henrik de Verdier.
For further information, please contact:
Stefan Petersén, CEO Brenderup Group
Tel: +46 72 253 90 19
E-mail: stefan.petersen@brenderupgroup.com
Björn Rosberg, Group HR & Communications Director
Tel: +46 73 642 88 68
E-mail: bjorn.rosberg@brenderupgroup.com