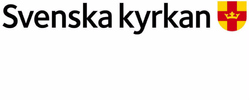 Joachim Gauck the Church of Sweden's guest at the Göteborg Book Fair
Germany's recently retired President Joachim Gauck will be the Church of Sweden's guest at the Book Fair in Gothenburg in the autumn. As a Lutheran priest in the former GDR, Joachim Gauck played an active role in the events that led to the fall of the Berlin Wall. He was also a driving force in opening up the notorious Stasi archives to the public.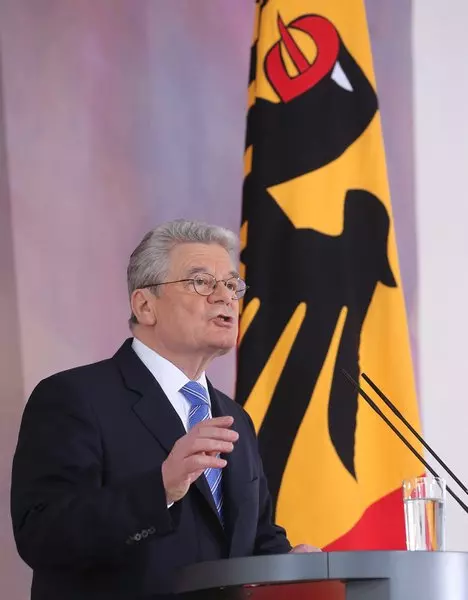 Joachim Gauck will come to the Book Fair to talk about democracy and totalitarian forces, and about the opportunities and challenges facing Europe today. Among other things, he will take part in a panel discussion with Archbishop Antje Jackelén.
In his home country, Joachim Gauck is known as a fighter for freedom and democracy and a sworn enemy of the communist system in which he grew up.
Already as a young student, his outspokenness led to the road to his dream career of journalist being blocked. Instead, he chose theological studies, one of the few options that were open to people who were seen as critical of the regime.
In 1971, Joachim Gauck was appointed a priest in Rostock, the city in which he grew up, and from this platform he went on to act as a fearless and increasingly high-profile critic of the system. In the period just before the fall of the Berlin Wall, Joachim Gauck conducted divine services in Rostock's Maria Cathedral, which were accompanied by large-scale, peaceful demonstrations. After the fall of the Berlin Wall, he became a strong advocate for German reunification. In 1990, he was appointed responsible for opening the Stasi archives to the public – a task that he plunged into with such intensity that it became known as the "Gauck Records Agency".
Subsequently, Joachim Gauck has continued to work for democracy and human rights, and was a popular choice when he was elected the eleventh President of Germany in 2012.
The President has little formal political power, but a strong function as a moral voice. Gauck has made the most of this. During a visit to China, he condemned communism and expressed his concern for developments in China in relation to human rights. Criticism of Turkey's restrictions on freedom of expression, and choosing not to attend the Winter Olympics in Sochi in Russia in 2014 are other examples where Gauck has been pointed in his actions.
"It feels momentous to welcome one of the most popular presidents that Germany has ever had. 'I'm in love with democracy' is his conclusion after a lifelong struggle as a priest and politician fighting for freedom and democracy. His life's work speaks directly to such important issues as learning and tolerance," says Archbishop Antje Jackelén.
"No other German politician has had as close ties to Sweden as Joachim Gauck," says German ambassador in Sweden, Hans-Jürgen Heimsoeth.
"If Sweden was initially a model and a place to aspire to for Gauck, he demonstrated in the role of President – with his commitment to human rights and democracy and true social justice – that Germany and Sweden are close partners." His visit during Reformation Year 2017 also underlines our common evangelical heritage, on which our values are based.
Joachim Gauck took over as President of Germany in 2012. He chose not to stand for re-election and left the presidency in March 2017.
The Göteborg Book Fair 2017 will be held between 28 September and 1 October. This year's themes are Learning and Finland 100 years.