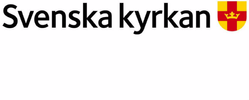 Loads of opportunities to vote in the church elections
With exactly three months to go until the church elections on 17 September, preparations are in fully swing to make the election visible and even more accessible for the 5.2 million people entitled to vote. It will be possible to vote in Sky City at Arlanda Airport and in the Nordstan shopping centre in Gothenburg, among other places.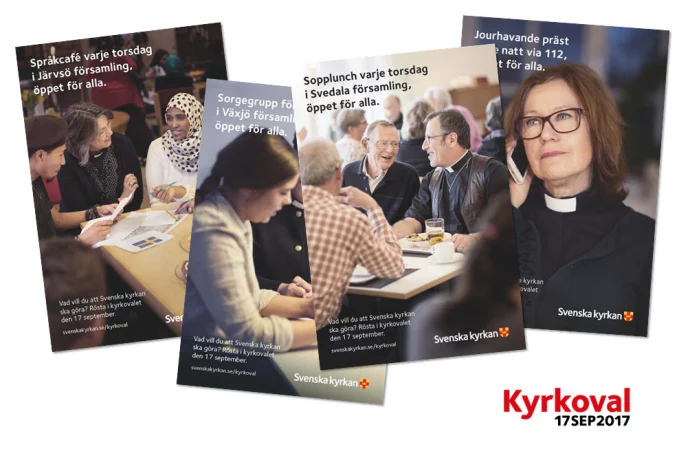 Currently around 1,500 polling stations have been registered to accept early votes from 4–17 September, that is, up to and including election day.
"Everyone must be able to quickly and easily find a polling station to vote in. This is why we're developing an online map function that will be launched at the end of August, when registration of all polling stations has been completed," says Anki Bondesson, project manager for the church elections.
There will be polling stations in all parishes and in places where many people are present daily, including large shopping centres such as Sky City at Arlanda Airport and Nordstan in Gothenburg.
"You can also vote on a boat that travels between the islands in the Gothenburg archipelago. This has been appreciated in previous church elections by island residents who find it difficult to get to a polling station."
Billboards and videos
During the two weeks prior to the church election, the Church of Sweden will be putting the spotlight on the election in several different ways. On 3,000 billboards all over Sweden, different examples of what does the Church of Sweden does today will be highlighted, encouraging people to vote in the election.
"By voting in the church elections, you can influence what the Church of Sweden will do in the future. Nationally, we'll be publicising the election primarily through billboards, but in the parishes the methods will vary," says Mattias Nihlgård, responsible for the communication campaign.
"Those considering voting in the church election also need to know what they'll be voting for people to do. For this reason, we're using two animated films produced by Västerås group of parishes that explain everything you need to know about the purpose of the voting and how to vote."
These will be available on the church election website, for example, and just prior to the election they will be spread via the Church of Sweden's social media channels.
FILM 1: This is the church election (in Swedish).
Rösta i Kyrkovalet 2017 from Svenska kyrkan on Vimeo.
FILM 2: How to vote in the church election (in Swedish)
Read more (in Swedish) at: www.svenskakyrkan.se/kyrkoval 
Dates to remember
17 July Groups and candidates searchable (in Swedish) at: www.svenskakyrkan.se/kyrkoval
30 August Voting card arrives at homes of all those entitled to vote
4–17 September Information campaign "Open to all" – 3,000 billboards from 4–17 September.
4–17 September Early voting in over 1,500 polling stations across Sweden, up to and including election day. Have you forgotten your voting card? Collect a copy from the office – take your ID with you.
17 September Election day
17–18 September Preliminary election results will come the night after the election. The final result will come at the beginning of October.