Qred issues 100 MEUR bond
Qred, the market leading SME lender in Northern Europe, has announced the issuance of a corporate bond, in order to expand its operation in existing and new markets, and continue its growth trajectory. Investors in the bond include institutional investors such as banks, insurance companies and credit funds.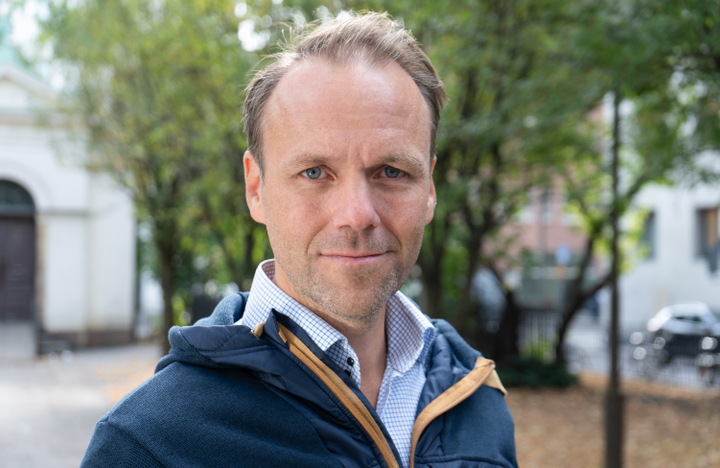 Qred AB (publ) has issued a bond of 3-year maturity ­of EUR 100 million, of which EUR 40 million will be released directly. The security shall be listed on the Nasdaq Nordic exchange.
"We are pleased to have received significant interest from leading institutions – it's a stamp of approval on Qred's sustainable and scalable business model. Small enterprises have been long overlooked by traditional banks, and these business owners deserve better treatment. Qred is already one of Sweden's fastest growing companies. Now we can speed things up even more," says Qred CEO Emil Sunvisson.
Images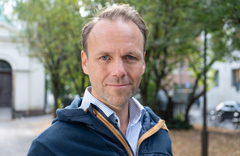 About Qred Holding AB (publ) eng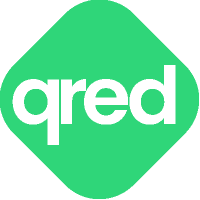 Qred Holding AB (publ) eng
Founded in 2015 by entrepreneurs for entrepreneurs, Qred is now Sweden's fastest growing fintech company according to Financial Times. Qred is the market leader in the Nordic region and has Sweden's most satisfied customers according to Trustpilot. With operations in Sweden, Finland, Denmark, the Netherlands, Brazil and Belgium - Qred has helped more than 25,000 companies  Qred's fully automated, proprietary credit scoring system allows us to quickly and competitively provide business owners with the power they need to grow. Right now, Qred is creating ten jobs a day, 7 days a week. 
To read more about Qred, please visit: https://www.qred.com/en-se/about