Qred receives license to provide payment services
Swedish Financial Supervisory Authority (S-FSA) grants Swedish fintech company Qred permission to conduct payment services. The company will now broaden their product range and keep developing new and innovative financial products for small businesses.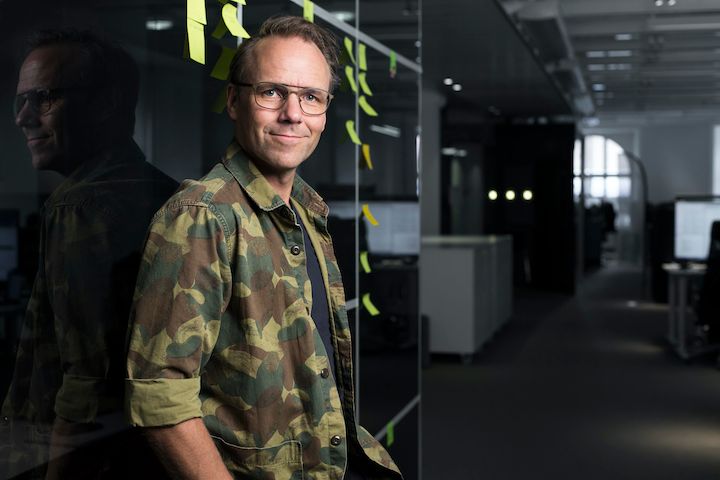 Stockholm, 25 November, 2020 - Sweden's fastest growing fintech company Qred announced earlier this year its accelerated expansion plan by launching in another new market; Belgium. Another step in the company's long-term expansion plan is now complete with the permit that Qred has received from S-FSA recently. The permit enables Qred to continue to develop new and innovative financial products for small businesses.
"The PSD2 license is a huge opportunity for fintech companies who want to challenge the traditional banks with new and innovative payment solutions. Now, we gain access to the banks' interface and can offer our customers to initiate payments from Qred's platform. Long term, we believe that the customers' loyalty will transfer from the banks to companies who deliver added value based on technology and innovation," says Emil Sunvisson, CEO of Qred.
S-FSA's decision was made last week. More specifically, the license received is the PSD2 license and gives Qred permission to operate payment services. This license includes both Payment Initiation Service (PIS) and Account Information Service (AIS).
Om
About Qred
Founded in 2015 by entrepreneurs for entrepreneurs, Qred is now Sweden's fastest growing fintech company and market leader in the Nordic region. With operations in Sweden, Finland, Denmark, the Netherlands, Brazil and Belgium - Qred has lent over SEK 3 billion to growing businesses, creating more than 5,000 new jobs. Our fully automated, proprietary credit system allows us to quickly and competitively provide business owners with the power they need to grow their business.
To read more, please visit: About Qred