Qred repurchases bonds to strengthen equity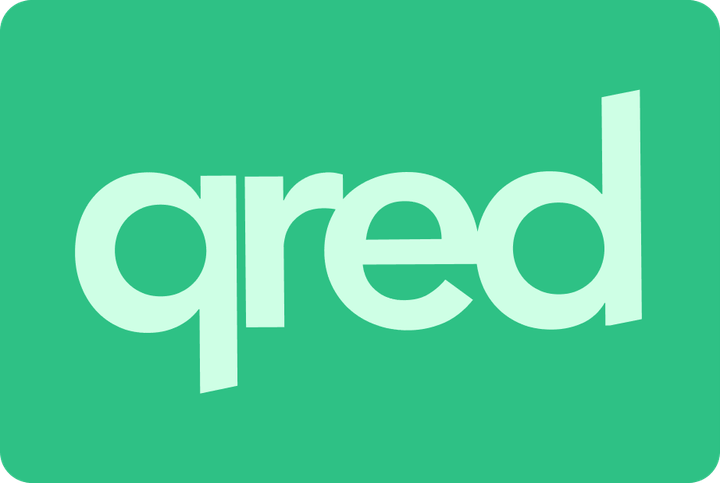 Qred Holding AB (publ) (the "Company") has repurchased bonds with a nominal value of EUR 7,300,000.
The repurchases concern the Company's senior secured bonds with a nominal outstanding amount of EUR 40,000,000 (ISIN: SE001250726). The bonds have a floating rate corresponding to EURIBOR 3m plus 8.5 percent and are due in June 2022. The average purchase price corresponds to 75.75 percent of the nominal value of the bonds. Following the purchases, the Company's holding amounts to a nominal amount of EUR 7,300,000.
About Qred Holding AB (publ) eng
Qred helps small companies grow by providing fair and accessible financing. Launched in Sweden in 2015, Qred has expanded to Finland, Denmark and the Netherlands, offering entrepreneurs loans for investments and working capital. An automated and fully digital process keeps costs and credit losses low, while simultaneously giving customers the user experience they deserve and expect. Qred was created for entrepreneurs, by entrepreneurs, and is helping redefine small business financing in northern Europe.