Sámi Council's Culture Prize awarded to Henrik Barruk
The Sami Council of the Church of Sweden has awarded its 2020 Culture Prize to Vilhelmina-based Henrik Barruk, Sami language consultant and teacher.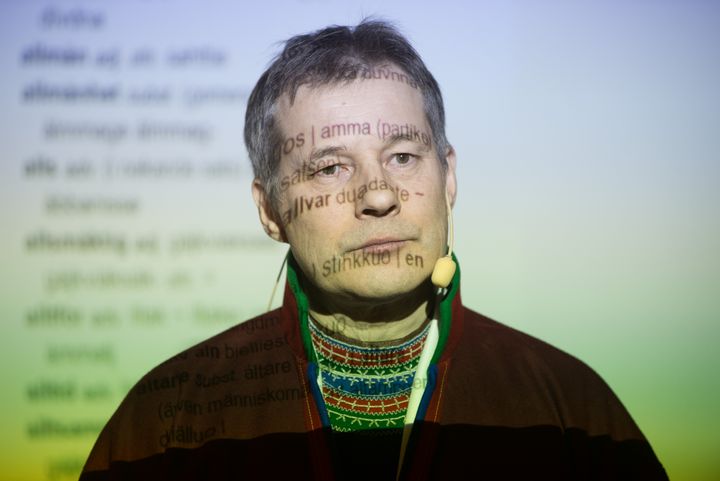 Through the prize, the Sámi Council's aim is to highlight Henrik Barruk's special efforts to bring new life to the Ume Sámi language. He has done this by helping to develop the orthography of Ume Sámi and through his work on an Ume Sámi dictionary. Henrik has also promoted Sámi interests and Sámi culture in the Church of Sweden:
"The winner of the Council's prize has helped to develop and highlight Sámi ecclesiastical life and Sámi spirituality by participating in translations of Swedish hymns into Ume Sami," says Ingrid Inga, Chair of the Sami Council of the Church of Sweden.
Henrik Barruk lives and works in Vilhelmina Municipality. The award ceremony usually takes place during the second session of the General Synod, which is due to take place in November 2020. In view of the Covid-19 situation, an alternative plan for the ceremony is under discussion.
Sámi Council's Culture Prize
The Sami Council's Culture Prize has been awarded since 1997. The size of the award is SEK 50,000. The aim of the prize is to reward efforts made to promote Sámi interests in church and society and to highlight Sámi culture and identity.