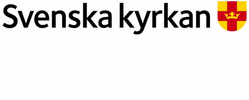 The Church of Sweden's award to Icelandic drama about tested friendship
This evening, the Church of Sweden's 2017 Youth Film Award was presented to the Danish-Icelandic film Heartstone (Hjartasteinn), directed by Gudmundur Arnar Gudmundsson. The award was presented by Vicar Anders Ekhem of the Malmö group of parishes as part of the ongoing BUFF Young People's Film Festival in Malmö.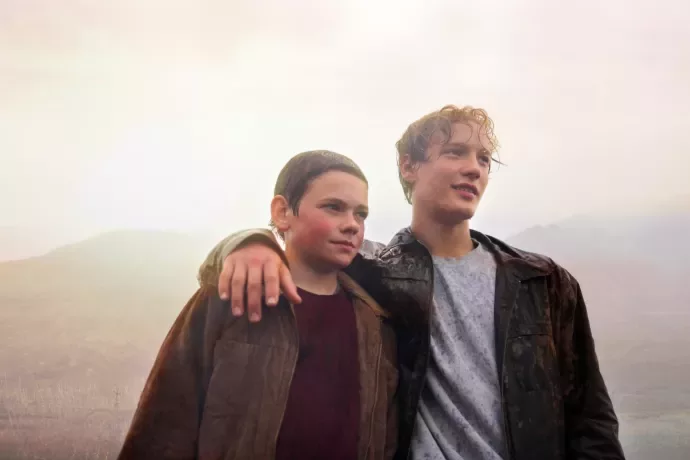 Heartstone is a story about best friends Thor and Christian in a village in the Icelandic countryside and one dramatic summer holiday where their friendship is tested to breaking point. Iceland's magnificent landscapes play a supporting role in the film. Heartstone is director Gudmundur Arnar Gudmundsson's feature film debut.
Church of Sweden's Youth Film Award presented in connection with BUFF since 2007. The award amount is SEK 100,000.
The jury's citation: "A sensual relationship is described against the backdrop of a violent landscape. A search for identity with cracks that let in both the light and mystery. A story of passion is depicted with sensual imagery and warmth."
The jury for the Church of Sweden's Youth Film Award 2017:Sanna Lenken, director and script writer. Her feature film debut Min lilla syster (My Little Sister) (2015) has won many awards internationally, including a Crystal Bear in Berlin for Best Youth Film.Sofia Norlin, director, script writer and teacher of film studies in Sweden and France. Her feature film debut Ömheten(Tenderness) (2013) won the prize for the best European debut film in young people's film festival Zlín in the Czech Republic, and a Swedish Guldbagge award for best photography. Katarina Vaarning Priest, vicar, Husie parish, Malmö. Ran the film club for many years at St Johannes in Malmö, is responsible for planned, coordinated work with film in the Church of Sweden in Malmö.Jesper Ödemark Parish education officer, responsible for confirmation candidate and other youth activities in Värby parish, where he works with film groups, for example.
The Church of Sweden at BUFFThe Church of Sweden's Youth Film Award is a collaboration between the Church of Sweden at the national level, the Diocese of Lund, and the Malmö group of parishes. During the festival, the Church of Sweden also holds seminars and runs other activities. This year, the Church of Sweden was co-organiser of a seminar on the child's right to be seen and heard in cultural life. For the fourth year in a row, the organist at St Petri parish, Carl-Adam Landström, also gave a concert of film music in St Petri Church. There was also a fair with a film theme in connection with the festival.
"BUFF is important as the biggest young people's film festival in Sweden. These films can delve deeper into subjects that we as a church deal with in our activities. Our starting point is the Bible, but we also need to be able to incorporate the big stories, the big words in contemporary life and very often film is an excellent medium for this," says Katarina Vaarning, priest and member of the jury for the Church of Sweden's Youth Film Award.
BUFF - Young People's Film Festival in MalmöThe international BUFF film festival is being held this year for the 34th time. The theme this year is "Power and influence". During the festival, cinemas around Malmö are filled with young audiences, Swedish and international directors, and other film industry players, as well as teachers of film and film studies working for and with film for young audiences. The festival opened on Monday and will conclude tomorrow Saturday.