Film i Väst co-produces Lukas Moodysson's new feature Together 99
Film i Väst will co-produce the internationally acclaimed director Lukas Moodysson's and Memfis Film's new feature film Together 99. The first feature film Together became a huge success with audiences and critics in Sweden as well as the rest of the world. The new film takes place in 1999, 24 years after the first film. Principal photography for Together 99 will take place in the western part of Sweden in August-September.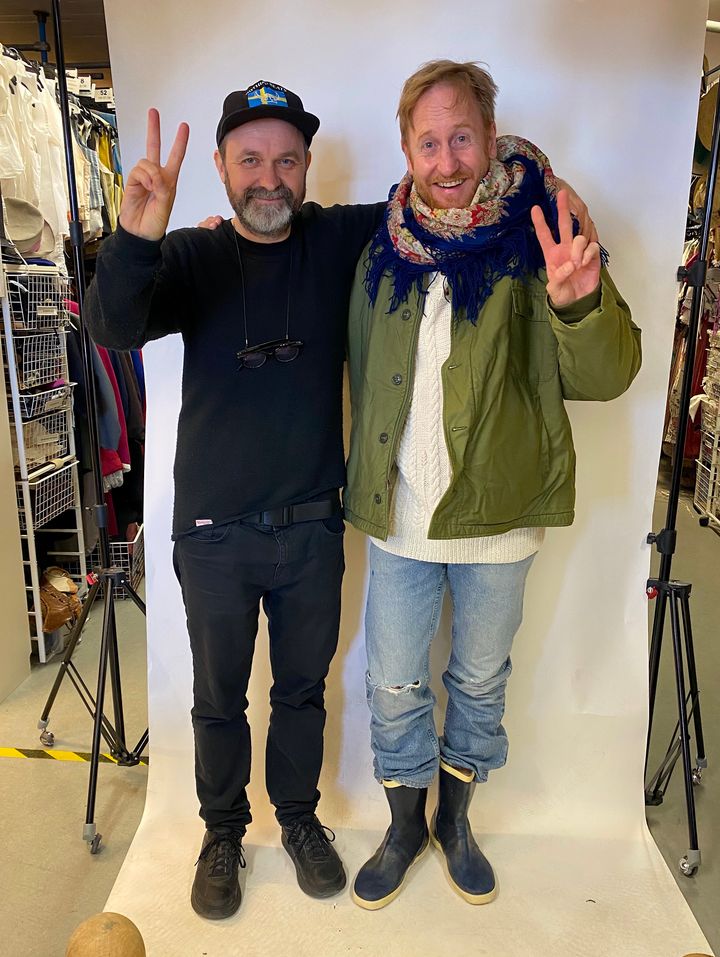 The film is produced by Memfis Film in co-production with SF Studios and Film i Väst. SF Studios will distribute the film in the Nordics and Reinvent handles international sales. Together 99 is expected to premiere in Swedish cinemas in 2023 followed by an international release.
Together 99 tells the story of a group of very different individuals who in 1975 lived in a commune called "Together". Now it is 1999, 24 years later, and the collective has turned into the world's smallest. The commune consists of only two people - Göran and Klasse. Feeling a bit lonely, the idea occurs of a reunion with their old friends…
"Together 99 will be the world's saddest comedy. It´s about getting old, looking back, regretting everything you have done, or regretting nothing, lying awake at night missing someone you have not met in twenty years, longing back, looking forward. And about the collective - it has shrunk drastically, there are not many left. Almost everyone has gone their separate ways. What has become of them? Has it gone well or badly? Who has become famous and who has ended up in a madhouse? Are the dreams from the seven-ties alive or are they dead? Does Göran still eat porridge?", says Lukas Moodysson, director.
The film is written and directed by award-winning director Lukas Moodysson, who has made iconic films as Show Me Love (1998), Together (2000), Lilya 4-ever (2002), the international film Mammoth (2009) and We Are the Best! (2013). All co-produced with Film i Väst. Recently Moodysson has directed the series Gösta (2019) for HBO.
Gustaf Hammarsten (Thunder in my Heart, Brüno, Together) returns in the role as Göran, the sweet-hearted, conflict-avoiding character that the commune used to center around, and Shanti Roney (Applause, Nymphomaniac: Vol 2, Breaking Out) plays his friend Klasse. The other cast will be announced in August as the production starts.
"The film will be funny, dark and warm-hearted, classic Moodysson. It´s a great pleasure to continue the story about Together", says Lars Jönsson, producer at Memfis Film.
The film is produced by Memfis Film, with producers Lars Jönsson (Show Me Love, Lilya 4-ever, Together, Gösta) and Anna Carlsten (Day by Day, The Dark Heart, Anxious People), that has produced many successful and award-winning films. The previous film Together was praised by audiences and critics both in Sweden and internationally and has sold approximately 2,500,000 cinema tickets worldwide.
Together 99 is a co-production between Memfis Film, SF Studios, Film i Väst and Zentropa Entertainments, with support from the Swedish Film Institute and Nordisk Film & TV Fond. SF Studios also distributes the film in the Nordics and REinvent handles international sales. The film is expected to premiere in Swedish cinemas in September 2023, followed by an international release.
About Film i Väst - Your Scandinavian Partner in Co-Productions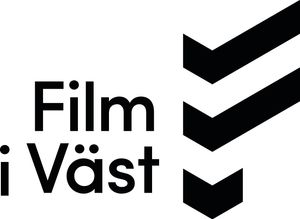 Film i Väst - Your Scandinavian Partner in Co-Productions
Åkersjövägen 4
46153 Trollhättan
0708-643736
http://www.filmivast.com
About Film i Väst:
Film i Väst is Scandinavia's leading film fund and has co-produced more than 1.300 films and drama series since 1992. Thanks to great co-operation with Swedish and international producers over 100 films have been screened in Cannes, Berlin, Venice, Toronto and Sundance. Our co-productions have received twelve Oscar nominations since 2011 and eleven Palme d'Or nominations including Ruben Östlund's winner The Square (2017). Thomas Vinterberg won an Oscar in 2021 for Another Round, and Joachim Trier's The Worst Person in the World was double nominated for Oscars in 2022. Film i Väst is a part of Region Västra Götaland. www.filmivast.se/com