Film i Väst introduces Sweden's first rebate program for film and TV
In a major move for film and TV in Sweden, Film i Väst and Region Västra Götaland announce the launch of a production rebate for feature films and TV dramas. The program, which is the first of its kind in Sweden, will be administered by Film i Väst, Scandinavia's leading film fund.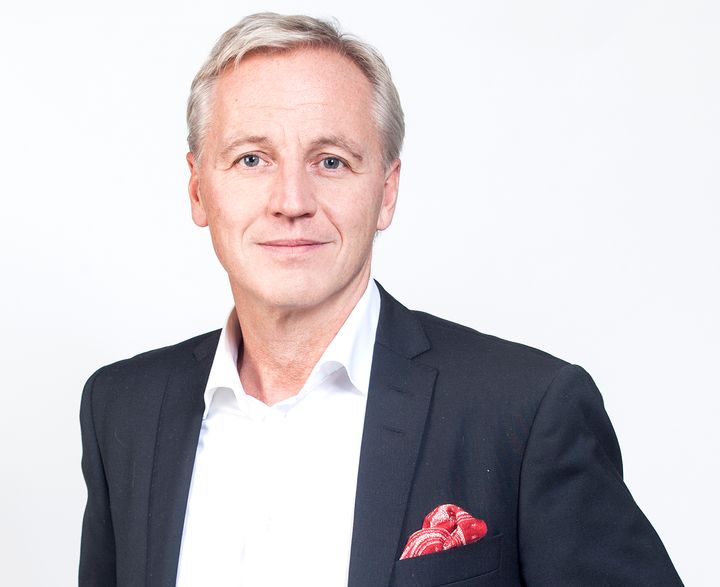 –The west coast of Sweden is Scandinavia's main production hub. The region has an efficient production and post-production infrastructure as well as lots of skilled talent. The new production rebate will make us as competitive on the financial side as on the creative and production side, says Mikael Fellenius, CEO of Film i Väst.

The program is expected to increase the number of international film and TV dramas in the region, which is already making its mark on the international production map. Current co-productions include Tomas Vinterberg's The Alcohol Project, Jim Jarmusch's The Dead Don't Die and Sally Potter's as-yet-untitled upcoming project, while co-productions recently shot in the region include Hans Petter Moland's Out Stealing Horses (in this year's Berlinale Competition). Oscar® nominated The Wife (Björn Runge) and Lone Scherfig's The Kindness of Strangers (which opened the Berlinale last month) are also recent co-productions with Film i Väst.
The financial incentives are available for productions of feature films and scripted TV dramas, that shoot (completely or partially) in Region Västra Götaland or allocate elements of post production. Eligible film and TV projects will receive a rebate of up to 30% on local qualified spend costs. The deadline for the first round of applications is March 31, 2019. Applications will be processed and administrated by Film i Väst and financed by Region Västra Götaland.

For more information, please contact:
Ulrika Grönérus, Head of Publicity, Film i Väst ulrika.gronerus@filmivast.se, +46-708-643736 or
Mikael Fellenius, CEO Film i Väst mikael.fellenius@filmivast.se, +46-702-938800

or visit Filmivast.com 


About Film i Väst
Over the past decade, Film i Väst, Scandinavia's leading film fund, has co-produced over 100 films screening in Cannes, Berlin, Venice, Toronto and Sundance. Since 2011, Film i Väst co-productions have received eight Oscar® nominations, including winner In A Better World (Susanne Bier), and nominees The Wife (Björn Runge) and A Royal Affair (Nikolaj Arcel, starring Alicia Vikander). Film i Väst co-productions have received eleven Palme d'Or nominations and two wins, including Lars von Trier's Dancer In The Dark and Ruben Östlund's The Square. 
Om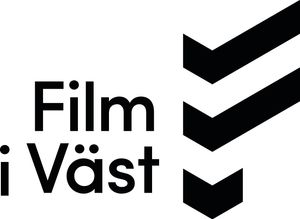 Film i Väst - Your Scandinavian Partner in Co-Productions
Åkersjövägen 4
46153 Trollhättan
0708-643736
http://www.filmivast.com
Film Väst is the most successful regional film fund in Scandinavia. Film Väst seeks projects that can compete in the most prestigious film festivals and/or be seen by a large international audience. Film Väst accepts applications for feature film co-productions throughout the year. All co-productions are required to bring elements of production or post-production to Region Västra Götaland, work with a Swedish production partner, and hire crew and workers from the region.
Film Väst - A part of Region Västra Götaland