Grand slam for Film i Väst co-production Another Round by Thomas Vinterberg at the European Film Awards
Thomas Vinterberg's Another Round has won no less than four awards at this year's EFA: Best European Film, Best European Director (Thomas Vinterberg), Best European Actor (Mads Mikkelsen), Best European Screenwriter (Thomas Vinterberg & Tobias Lindholm). Another Round is produces by Zentropa Entertainments3 in co-production with Zentropa Sweden, Lizette Joncic, and Film i Väst. The film was shot in Region Västra Götaland, Sweden.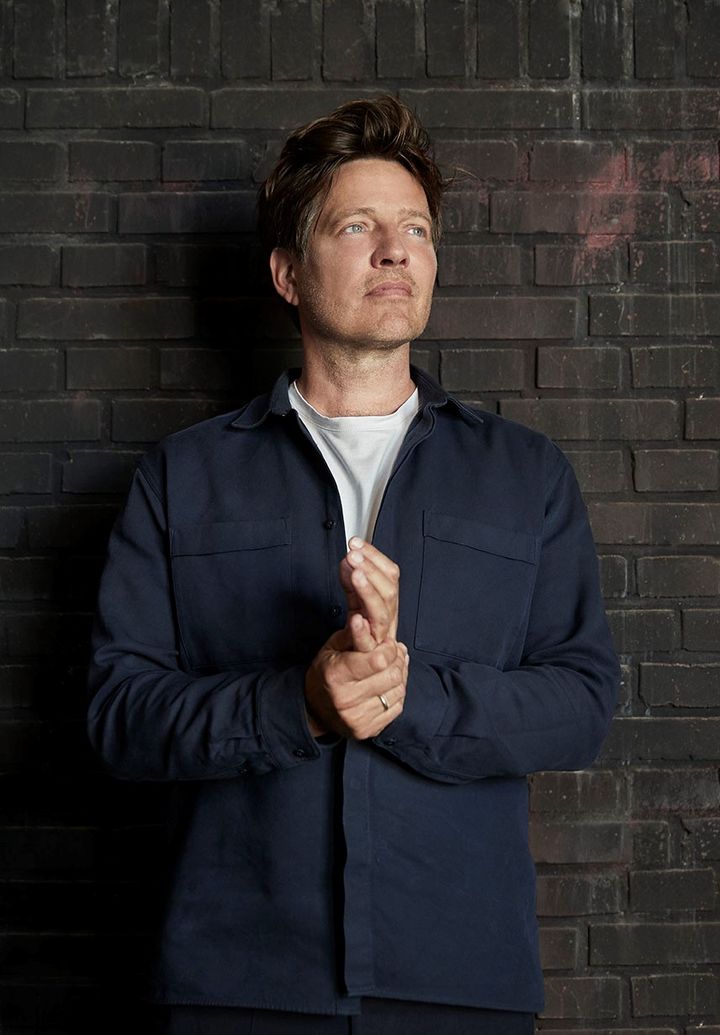 In addition Another Round has also been nominated for the new Lux European Audience Film Award by the European Parliament and the European Film Academy – in partnership with the European Commission and Europa Cinemas. LUX Audience Award is a new audience award which combines features of the LUX Prize of the European Parliament and the EFA People's Choice Award. The LUX Audience Award winner will be announced on 28 April 2021 at a ceremony in the European Parliament.
Peter Possne, Head of Production at Film i Väst comments:
- As proud co-producers we congratulate Thomas Vinterberg, Tobias Lindholm and Mads Mikkelsen fort their success at EFA. Four wins out of five nominations is a grand slam. We are very proud of our co-operation with Zentropa in Denmark and Sweden and the fact that parts of the shooting has taken place in Region Västra Götaland in Sweden.
Director Thomas Vinterberg comments:
'In a time of confinement, death and economic crisis, our attempt at making an uplifting and life affirming film about love and friendship has settled in with the public in the best way imaginable. A film in which people insist on community and a search for the unreasonable, was apparently what was needed. It is wonderful to experience and I am of course most grateful… but our fictive story is one thing – now my fingers are crossed for the real world.'
The journey of Another Round has indeed been amazing this far, especially in the light of the worldwide pandemic. The film has sold no less than 800,000 local admissions and is in fact Vinterberg's greatest cinema success to date. Besides the high admissions numbers reflecting the strong love for the film among the Danish audience, the film is also dearly beloved among the press, buyers and festivals.
The film was honoured with the official selection label at Cannes Film Festival 2020 as well as Toronto International Film Festival 2020, where it had its international premiere. In addition, the drama won the award 'Prix des Cinémas Art et Essai in France', the LFF Virtual Audience Award for 'Best Film' at the BFI London Film Festival 2020 and the Silver Shell for 'Best Actor' at the 68th San Sebastian Film Festival. Moreover, the film has been selected as the official Danish Oscar entry for 2021.
ANOTHER ROUND is produced by Sisse Graum Jørgensen and Kasper Dissing for Zentropa Entertainments3 in co-production with Film i Väst, Zentropa Sweden (Lizette Jonjic), Topkapi Films and Zentropa Netherlands with support from Danish Film Institute, TV 2 DENMARK, Eurimages, Netherlands Film Fund, Svenska Filminstitutet, Netherlands Film Production Incentive and the MEDIA Programme of the European Union.
The film had its local release in Denmark on 24 September 2020.
About Film i Väst - Your Scandinavian Partner in Co-Productions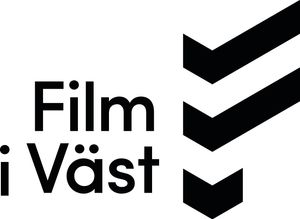 Film i Väst - Your Scandinavian Partner in Co-Productions
Åkersjövägen 4
46153 Trollhättan
0708-643736
http://www.filmivast.com
Film Väst is the most successful regional film fund in Scandinavia. Film Väst seeks projects that can compete in the most prestigious film festivals and/or be seen by a large international audience. Film Väst accepts applications for feature film co-productions throughout the year. All co-productions are required to bring elements of production or post-production to Region Västra Götaland, work with a Swedish production partner, and hire crew and workers from the region.
Film Väst - A part of Region Västra Götaland