Qred expands to Norway - first pan-Nordic fintech company within small business financing
Qred continues to expand and launches its popular financing platform to more than 400,000 Norwegian SMEs.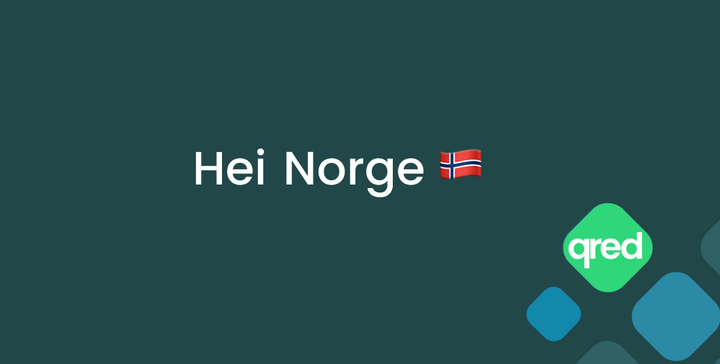 Stockholm, February 23, 2022 - Sweden's fastest growing fintech company Qred, continues to expand its business and is now setting up shop in Norway. Just as in many other markets, Norwegian small businesses are severely under banked. Where many traditional banks fail, Qred helps small businesses with financing when they need it with simple, accessible and affordable solutions.
"The big banks have for far too long failed to serve small businesses in Norway. As we've seen time and time again, small business owners have no, or very few options when it comes to financing to help grow their business. Our mission is to help these entrepreneurs find the financing and support they need to grow their business, offering simple and modern tools" says Emil Sunvisson, CEO at Qred.
Qred has a track record of successfully expanding its international operations. By adding the Norwegian expansion to Sweden, Finland and Denmark, Qred extends its Nordic coverage. Qred will act as financial agent to Nordiska Financial Partner AS.
About Qred Holding AB (publ) eng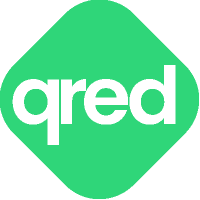 Qred Holding AB (publ) eng
About Qred
Founded in 2015 by entrepreneurs for entrepreneurs, Qred is now Sweden's fastest growing fintech company according to the Financial Times. Qred is the market leader in the Nordic region and has Sweden's most satisfied customers according to Trustpilot. With operations in Sweden, Finland, Denmark, the Netherlands, Brazil, Belgium and Norway, Qred has helped more than 25,000 companies. Qred's fully automated, proprietary credit scoring system allows Qred to quickly and competitively provide business owners with the power they need to grow. For further information about Qred please visit: About Qred

In Norway, Qred is a financial agent on behalf of Nordiska Financial Partner AS.