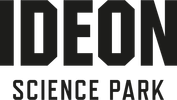 Ideon launches mentorship program for entrepreneurs with support from Martin Gren, Jon Hauksson, Charlotta Falvin, Pierre Elzouki and Staffan Gestrelius as mentors
Ideon, Sweden's first Science Park, celebrates 35 years during 2018 and in order to celebrate the Ideon spirit, where we all help and support each other in the park, we are now launching a mentorship program where successful entrepreneurs and corporate leaders will offer advice and connections to selected entrepreneurs.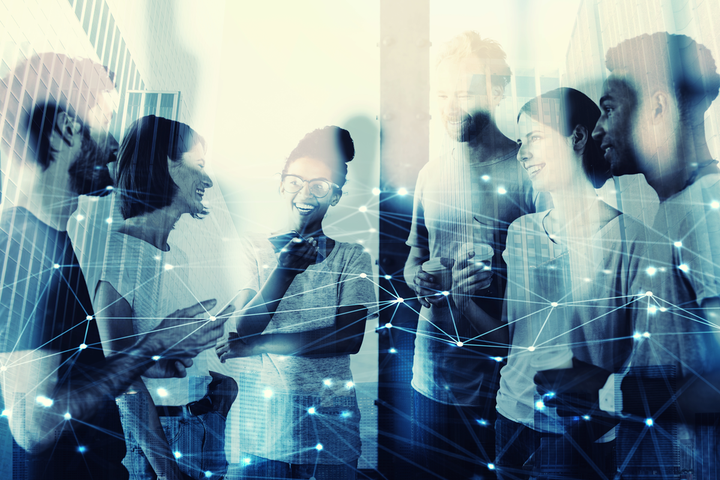 The program will be open for everyone who has a business at Ideon today and they can sign up to be a mentor or a mentee. To kick-start the program and celebrate a bit extra during the anniversary, Ideon has enlisted prominent Ideon figures to be the first mentors; Martin Gren, co-founder of Axis Communications, Jon Hauksson, co-founder of Storytel, Charlotta Falvin, experienced CEO and experienced board member, Pierre Elzouki, co-founder of Scalado and Staffan Gestrelius, co-founder of QlikTech.
"Ideon has meant a lot for me on my entrepreneurial journey and now I look forward to sharing my learnings to hungry Ideon entrepreneurs asking me wise questions", says Martin Gren.
Five mentees will be selected by the mentors and the winners will be presented during the Ideon anniversary party on September 28th. Each mentor will offer ten hours of meetings during 2018 and the five mentees chosen will have two hours with each mentor. Entrepreneurs who have companies at Ideon Science Park can apply for the program, and in the application, they will write down information about their growth goals, backgrounds and reasons as to why they should win a place in the program.
" With the Ideon mentorship program, we want to connect the experienced leaders in the park with entrepreneurs who want to learn more about how they can grow their business. The mentors, the experienced leaders, have great knowledge to share and a large network that they can offer the mentees. By helping each other, they both grow and who knows, this could be the start of something amazing!" says Mia Rolf, CEO of Ideon Science Park.
" I'm happy to help out, and to assist in creating new sustainable growth companies starting at Ideon", says Pierre Elzouki.
The mentorship program with the five mentors starts in September and the program will then continue after the turn of the year, and then all Ideon employees will have the opportunity to sign up as a mentor or mentee to exchange experiences and ideas.
"From 2019 this will be an ongoing process where we will match mentors with mentees and we'll not have any limitation on the number of mentees and mentors, the interest will be the limit here," continues Mia Rolf.
Breakfast meetings with the mentors will give everyone a chance to learn from the mentors
During 2018, breakfast meetings will be held with the mentors where they will talk about their journey, important lessons they have learned and what they would like to share with new entrepreneurs. The first meeting will be held on May 8th, where Jon Hauksson talks with one of the major investors in Storytel, Anders Bengtsson from BTAB Invest. Jon Hauksson and Jonas Tellander founded Storytel 2005, then with the name Bokilur, and have been a part of Ideon Innovation's incubator program.
"I am in the program to share, meet interesting entrepreneurs, learn new things and hopefully find companies to invest in," says Jon Hauksson.
About Ideon Science Park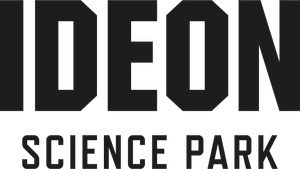 Ideon Science Park
Scheelevägen 17
22363 Lund
+46 46 286 85 00
https://ideon.se/
Ideon Science Park has become a place where outstanding innovations are created and exciting growth companies take off. Multinational companies like Axis, Ericsson and Qlik started at Ideon. The science park was founded in 1983 in collaboration with Lund University. Several of the world's largest innovation companies have development offices or collaborative investments in this area. At Ideon there is a unique mix of diverse competences, which is our great strength in a world where the industries merge. There is also access to high-quality laboratories in and around the park, making Ideon Science Park a dynamic growth and knowledge environment for world-class development and research companies. Ideon Science Park works with four focus areas; Future Transportation, Smart Cities, Healthtech and Smart Materials.