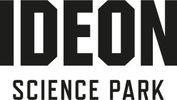 With high tech materials and sensors, byGrafton want to revolutionize figure skating wear
STARTUP NEWS We continue our series of startup companies who are working at Ideon Innovation. The purpose of this series is to introduce the startups to the other companies at Ideon to see if there is a possibility of working together and doing business with each other. Kind of an electronic networking.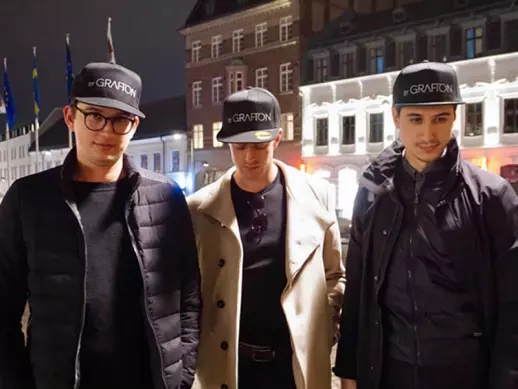 Who are you?
Our company is called ByGrafton. We are Richie Lundberg, CEO, Carl Michaelsson, Creative Director, Colin Grafton, Marketing/Social Media Director and Manette Olsson, Head of Design.
We have two former professional figure skaters in the team and a designer who has been working with figure skaters for more than 20 years. This, in combination with a creative director who knows his way around materials of all sorts, is a great mix to create a new clothing brand.
Can you tell us a bit about your product?
Figure skaters change their clothes very often due to blade-cuts, ripped pants, cold arenas and warm arenas. Being a figure skater you spend most of your time practicing, both on ice and off ice. Our desire to create a revolutionary fusion of high endurance functionality in material and modern world figure skating fashion design is the core inspiration of byGrafton. This is the first serious and high performing collection that will help professional figure skaters to achieve great results both on ice and off ice.
Professional skaters make the same technical element, jump and spin thousands of times before putting it in their routines at competitions around the world. We want to help them be more efficient during their training process and analyze their movements to help them correct mistakes. We are looking into putting high technological sensors in the second collection to collect data, which they can use, to their advantage and speed up the learning process.
What benefits would I get from using your product?
As a figure skater or other athlete, you would benefit from the materials pushing body heat away from the body, keep warm in cold conditions, keep cool in warm conditions and of course look well dressed all the time. The construction of the garments is made to last longer and get you to and from the ice rinks and arenas without compromising your look.
The technical collection will be great for figure skaters but could be adapted to work fine with other sports as well. By wearing the sensors, your coach or you can monitor speed going into different figure skating jumps, rotation speed and coverage of the ice.
What kind of partners or help do you need from other Ideon companies?
We are always looking into finding interesting "high performing materials" that can be used for sportswear and especially winter sports. Companies working with sensors are also of interest to us, combining sportswear with technology. Companies working with film for commercials are also of interest to us at the moment.
What kind of support or help could you possibly offer to other Ideon companies?
We can help with contacts to clothing factories, technical materials and designers. We have a great knowledge in retail and store concepts as well.
Contact
You want to know more? Contact Richie: +46 722 31 90 34. 
Om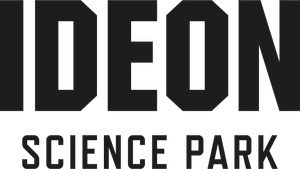 Ideon Science Park
Scheelevägen 17
22363 Lund
+46 46 286 85 00
https://ideon.se/
Ideon Science Park är en av de mest spännande platserna i Europa, där de smartaste personerna i världen träffas för att utveckla framtiden.
Ideon Science Park har en bred kompetens inom mobilitet, ICT, Life Science, cleantech, medtech, smarta material och automation. I en värld där branscher smälter samman är denna mångfald vår stora styrka. Ideon byggdes för 35 år sedan alldeles intill Lunds universitet för att sammanföra vetenskap och forskning med innovatörer och entreprenörer. 
Vi arbetar inom fyra fokusområden; Smarta städer, framtidens transporter, e-hälsa och smarta material.