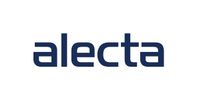 Alecta publishes Responsible Ownership Report for season 2020/2021
On Thursday October 7th Alecta gathered representatives from their Swedish holding companies to present its Responsible Ownership Report for 2020/2021. The report is downloadable in its entirety on Alecta.se.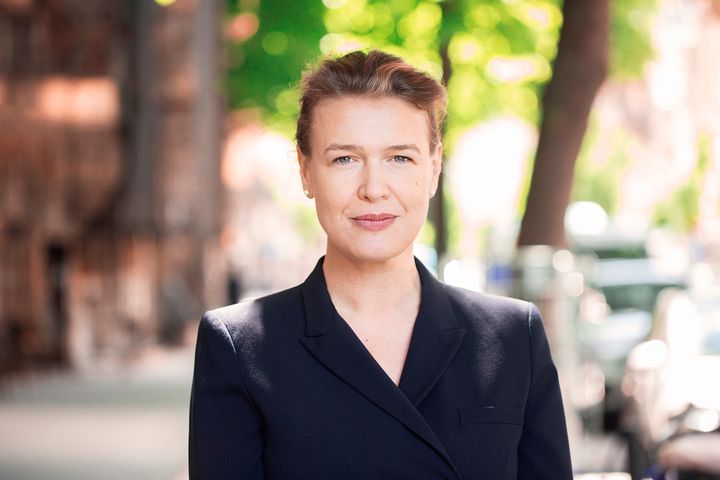 In the report Alecta, amongst other topics, report on voting at AGM's, highlight several dialogues and present what the new organization for governance and sustainability have worked on during the last year.
In the fall of 2020, amid the pandemic, Carina Silberg was appointed Head of Governance and Sustainability, a new team within the asset management organization. The objective of the four-person group is to further integrate ESG-factors into the asset management.
- Since we have the absolute majority of our assets managed in-house, the set up works really well for us. With the formation of the team we can ramp up the work going forward. It has been an intense year, but we have really focused on our structural capital and expanded the group that represents Alecta on the nomination committees in our major Swedish holdings, says Carina Silberg.
A year out of the ordinary
One thing that really stood out during the season of 2021/2021 is the fact that, contrary to common practice in Sweden, there were no physical AGM's, and few attempts of interactive digital versions. All voting was carried out digitally or via mail. This is, according to Carina Silberg, something that has made the voting process efficient, but falls short in some aspects of high relevance for an owner like Alecta.
- Normally, when we vote on a somewhat controversial topic, we can motivate our decision at the AGM and thus give an explanation to other shareholders and the management team. This dialogue has been lacking during a time when dialogue has been crucial. Many important topics have been up for debate during this special year and would have benefitted from the broader discussions that normally occur during voting season. Moving forward, we see the need for AGM's where both shareholders and management can explain their reasoning.
In the full report, that is downloadable for all, the reader gets an overall review of the voting season, Alecta applies the same ownership principles in Swedish and foreign holdings. The report highlights some of most prevalent aspects in voting at foreign AGMs and gives a closer look into a number of cases such as Volvo Group and from the indirect investments in the fixed income portfolio a case involving Adani.
Download the report (In Swedish) at https://www.alecta.se/agarrapport
In conjunction with the report a comprehensive list of all AGM voting by Alecta in the 2020/2021 season is published.
About Alecta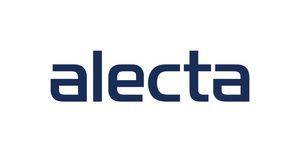 Alecta
Regeringsgatan 107
10373 Stockholm
+46 76 16 43 959
http://www.alecta.se
Alecta manages collectively agreed occupational pensions. Since 1917, our mission has been to provide the best possible occupational pensions for our corporate and private customers. We focus on high returns, great customer service and low costs. We manage approximately 1100 billion SEK for our owners – 2,6 million private clients, and 35 000 corporate clients.
Subscribe to releases from Alecta
Subscribe to all the latest releases from Alecta by registering your e-mail address below. You can unsubscribe at any time.
Latest releases from Alecta
In our pressroom you can read all our latest releases, find our press contacts, images, documents and other relevant information about us.
Visit our pressroom