Over 9,000 new hymn suggestions
The digital mailbox to which anyone who wants to has been able to send in suggestions for new hymns for the Church of Sweden's hymn book has now closed. More than 9,000 contributions have been received. In addition, almost 1,000 tips for songs that are already well-known have been submitted.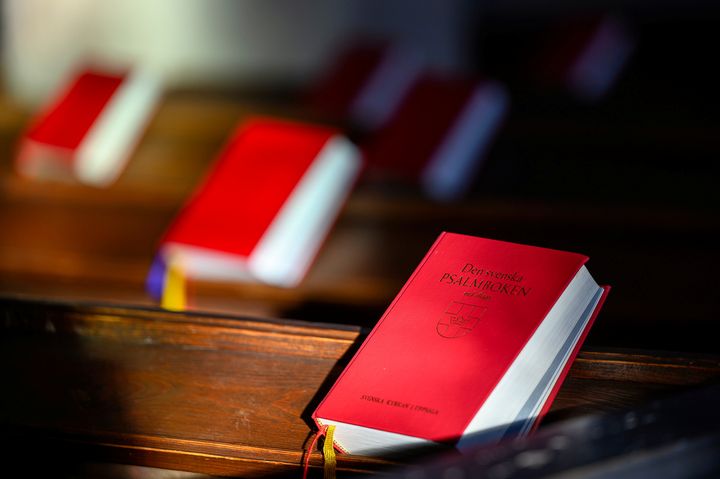 The mailbox for hymn suggestions has been open since 1 November 2021. By the time it closed on New Year's Day, 9,485 suggestions had been received.
"This is a fantastic result – we had hoped to reach 3,000 suggestions, so this exceeds all expectations. It reflects how the hymn book is firmly rooted in our country, both as a crucial element of worship and as shared cultural heritage," says Ann-Katrin Bosbach, project manager for the work on a renewed and revised hymn book.
The next step in the process will be for four selection panels to review the submissions. The selection of 300 of the hymns submitted is set as a benchmark. This work is expected to be completed in a year's time. The selected suggestions will then be trialled in the parishes of the Church of Sweden.
"After that, a number of contributions will proceed in the process" says Ann-Katrin Bosbach.
Many tips regarding well-known songs
In addition to contributing new material, it has also been possible to send in requests for songs that are already well-known to be included in the hymn book.
Nearly a thousand such tips have been received. Songs by artists such as Py Bäckman, Benny Andersson/Björn Ulvaeus, Eva Dahlgren and Marie Fredriksson have come up again and again.

The three more recent songs that have been requested the most are Lugna vatten by Ulf Lundell, En stund på jorden by Laleh and Låt floden komma by the band Ingenting.
"The content of many of these songs works well in the context of the church, raising questions of faith, doubt and meaning in an authentic manner. You then need to consider whether they have specific hymn-like qualities, such as the ability to be sung together," says Ann-Katrin Bosbach.
About the hymn book revision
Following decisions by the General Synod in 2016 and 2018, the Church of Sweden has begun work on revising and renewing The Swedish Hymn Book.
The work is taking place in two parallel tracks: first, producing new hymns, and second, revising the current hymn book from 1986. The latter work includes reviewing language, style and theological content, along with any musical changes resulting from this. This work has not yet started. Currently an investigation is being made of the judicial and economic prerequisites..
Read more about the work to renew and revise The Swedish Hymn Book.
About Svenska kyrkan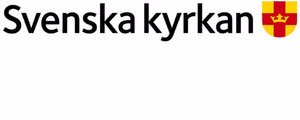 Svenska kyrkan
Kyrkokansliet
751 70 Uppsala
https://www.svenskakyrkan.se/
The Church of Sweden is a national church, open to everyone living in Sweden regardless of nationality. It is a place for church services, meetings and dialogue. The Church of Sweden is an Evangelical Lutheran church with 5,9 million members. There are 3500 churches in Sweden, and 13 dioceses.
The international work
Collaborating and cooperating with other churches and organisations is at the core of the Church of Sweden´s international mission.  As a church, we are part of the worldwide community of churches.
Subscribe to releases from Svenska kyrkan
Subscribe to all the latest releases from Svenska kyrkan by registering your e-mail address below. You can unsubscribe at any time.
Latest releases from Svenska kyrkan
In our pressroom you can read all our latest releases, find our press contacts, images, documents and other relevant information about us.
Visit our pressroom